When you open our app and see a screen like this: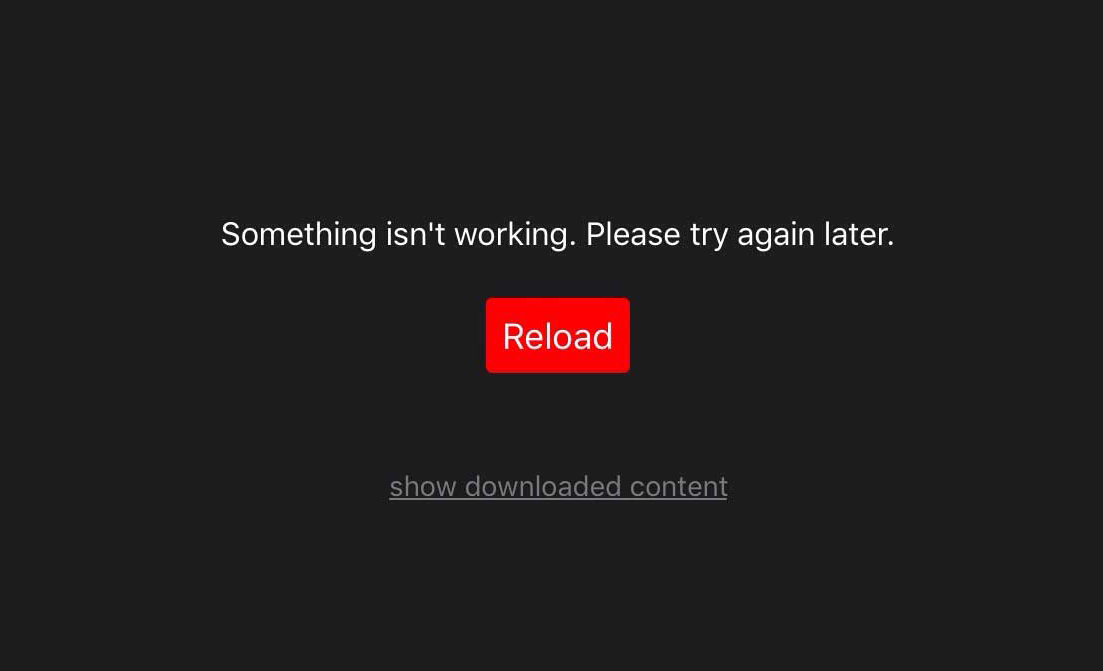 It means there is a connection issue with your network. Check to make sure that you are connected to the internet.
It can also mean that you have parental restrictions on the device or family filters on your network which block access to the lessons.
Here are a couple of things you can try to fix this issue:
Remove the restrictions or filters on the device or your network.
If you'd like to keep the restrictions, you can give specific permission (whitelist) to our app and website. These are the websites you'll need to allow on your device https://artforkidshub.tv also https://www.uscreen.io/. Each device and filter is different, so you'll need to refer to your own device or network support resources.
If you don't think you have any restrictions on your device or network, try connecting to a different wifi network and reload the app. If the lessons show up, this is a sign that your original network is blocking our content.
Also, check that your device is up-to-date and supported.