You can visit the login page to reset your password https://artforkidshub.tv/sign_in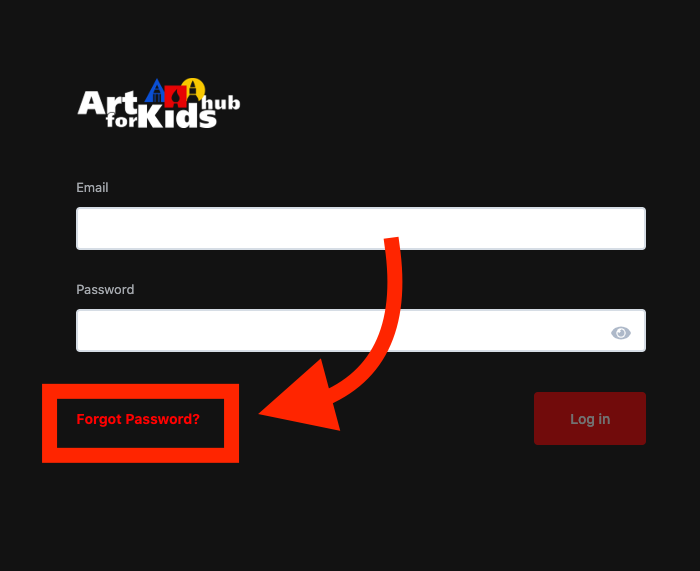 This will email you a password reset link. The email will come from this address noreply@uscreen.io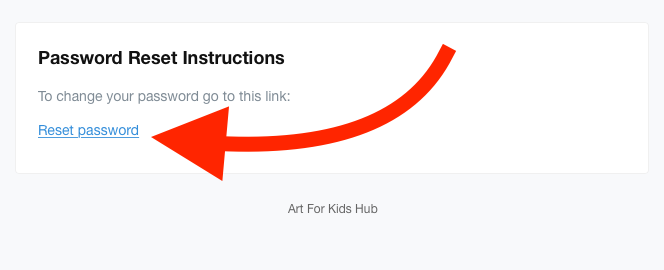 Click the link and follow the steps to reset your password.
If you didn't receive the reset email, it's possible that the email was filtered to your spam folder. Search your account for any email from this address noreply@uscreen.io
If you still can not find this email, please submit a request through our contact page.